Synopsis
Is a drama about two young people who became swept up in the Gwangju Uprising that happened in May 1980.
Hwang Hee Tae is a troublemaker who hates anything predictable. His life is described as "a war on prejudice," and in order to break the prejudice against sons raised by single mothers, he earned top grades and even entered the Seoul National University College of Medicine.
He also plays the guitar and enjoys going to music cafes. However, due to unexpected events, he ends up experiencing the harshest May of his life.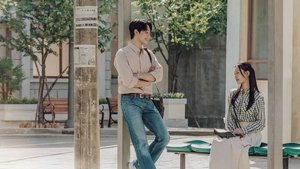 TMDb Rating 8 3 votes
First air date
May. 03, 2021
Last air date
Jun. 08, 2021
Average Duration
70 minutes